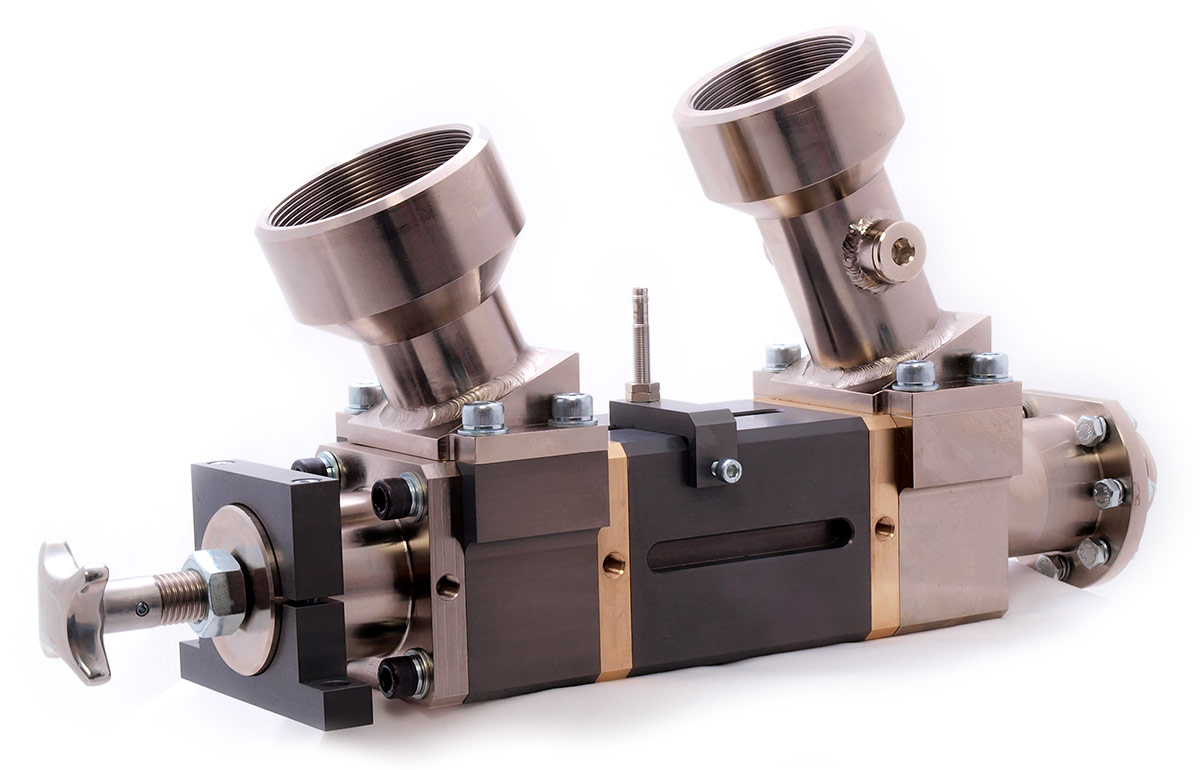 A physical prototype is the ultimate reality check prior to production. A number of process can be used straight from CAD data. i.e. SLA, SLS, CNC & then into vacuum casting if required.
Presentation prototypes can be produced using PU in silicone tools.
With over 50 years of manufacturing processes knowledge allows us to pick the right method for the job – which could be a combination of traditional and modern methods.